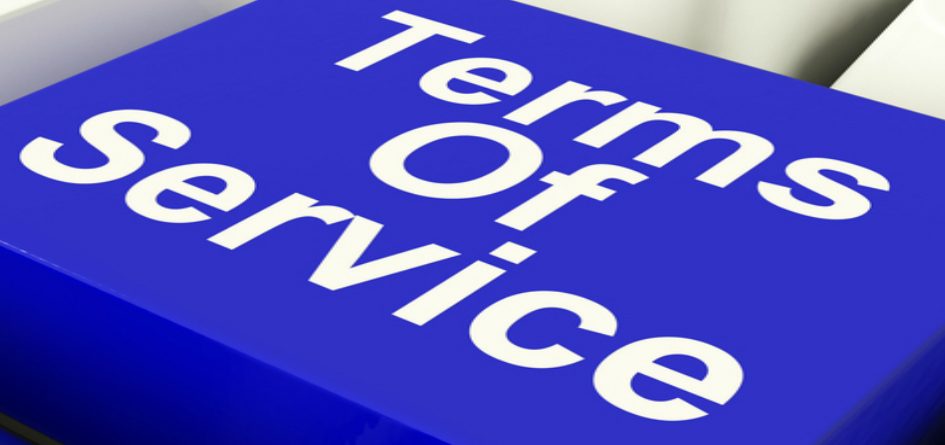 Please read our services disclaimer terms conditions before booking a hypnotherapy appointment or talk to hypnotist Ian Smith for further information.
The term "Therapist", refers to the clinical hypnotherapist, Mr. Ian Smith, director of Quays Clinic. The term "Client", refers to the person seeking treatment from the therapist.
You understand that website content may change at any time:
Content.
Prices.
Offers.
Product information.
Statements of fact.
You will hold Quays Clinic harmless for any damages suffered by anyone allegedly caused by the contents of this site.
Feel free to talk to Ian Smith if you have any questions about his terms and conditions.
Hypnotherapist Ian Smith will be able to answer any concerns which you might have about the therapy process.
If you wish to bring a friend with you for support, hypnotherapist Ian Smith will allow you to do so at his discretion.
Under the age of 18, a parent must be with you at all times.
Services Disclaimer Terms Conditions Ian Smith
The therapist agrees to provide treatment for the presenting symptom in accordance with the guidelines set by the Hypnotherapy Society (UK).
The therapist agrees to act in a professional manner in accordance with the Code of Conduct laid down by the Hypnotherapy Society (UK)
It is understood by both the therapist and client that no absolute cure can be offered or guaranteed.
Services Disclaimer Terms Conditions Confidentiality

The therapist will maintain client confidentiality, except in cases where the Client or another person's welfare or life is at risk of injury or death.
The client agrees to disclose any and all information regarding past and present medical symptoms, medication, differing from usual physical or mental abilities, which may or may not have a bearing on the treatment given.
In the event of medication or conditions not being disclosed by the client to the therapist, no responsibility for any side effects will be taken by the therapist.
The client agrees to pay the therapist all fees due at the end of the session by cash, or credit card.
In the unlikely event of a treatment not being effective no refunds will be given as the client is paying for the therapist's time. No hypnotherapist can guarantee success. Hypnotherapy works for most people but not all.
The therapist makes no expressed or implied guarantees of results following a session. The client is duly informed that as individuals vary, so do results.
Results are ultimately achieved through the client's own personal efforts at applying these techniques over time for which the client accepts full responsibility.
Services Disclaimer Terms Conditions Legal Disclaimer
Hypnosis and hypnotherapy, TFT, and self-hypnosis techniques are not in any way meant as a substitute for standard medical treatment.
This includes serious or life-threatening conditions, such as:
Medical trauma.
Surgical emergencies.
Bacterial infections.
Bodily dysfunctions.
Thought disorders such as psychosis or schizophrenia.
These techniques are a complementary alternative for self-healing, self-help, and behavioral modification.
Therapy Sessions & Fees
The fee payable will be agreed upon in advance, and the length of any therapy session will be at the discretion of Mr. Ian Smith, hypnotherapist.
If you wish to cancel an appointment or are otherwise unable to attend, you will need to give at least 24 hours' notice otherwise the full cost of the session will be payable.
Services Disclaimer Terms Conditions Payment
Payment must be made by cash, debit card, or credit card at the end of each session. You may pay in advance if you wish, should there be a fixed number of therapy sessions.
Confidentiality and Audio Recordings
Everything you say will be treated in the strictest confidence, with the following exceptions:-
Self-Harm: I may need to contact your GP if it appears that you are suicidal or intend to carry out serious self-harm.
Abuse or Injury to a Minor: I am legally required to report any abuse towards a minor to the appropriate authorities should you divulge any such information to me.
Services Disclaimer Terms Conditions Standards Of Behavior
I undertake to treat you with respect and not to abuse the trust you put in me.
I will use best practices at all times in our mutual interest. In return, you undertake not to harm yourself, or any other person, including me, or any property belonging either to me or any other person.
You agree not to come to sessions under the influence of alcohol or recreational drugs, except those medications prescribed by your doctor.
If you do come to sessions under the influence of alcohol or recreational drugs or demonstrate violent/abusive behavior, I reserve the right to cancel the appointment and refuse any further therapy.
If you have any questions talk to hypnotherapist Ian Smith today.