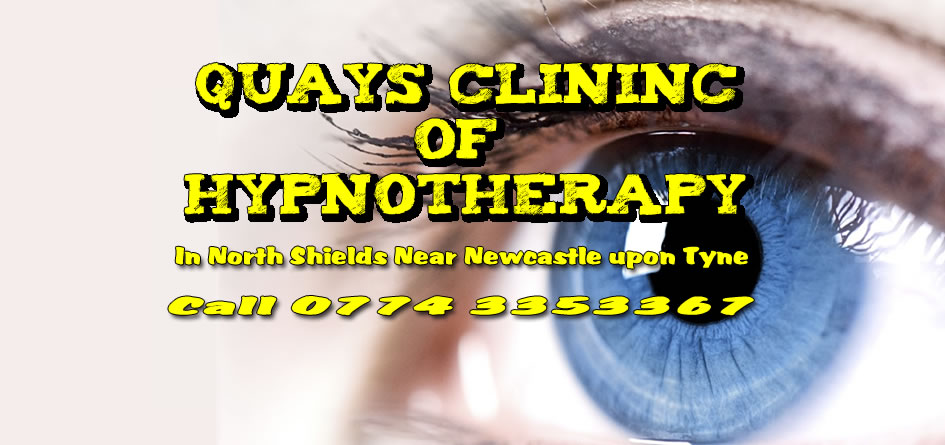 Quays Clinic Hypnotherapy has been the leading hypnotherapy practice in North Shields near Newcastle upon Tyne for over thirteen years. Quays Clinic gets success where many other hypnotists do not.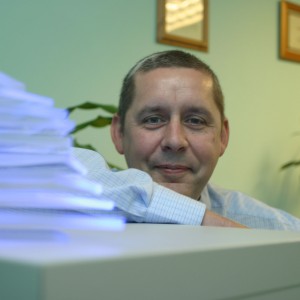 If you are looking to find hypnotherapy near Newcastle upon Tyne for smoking cessation, weight loss or any other psychological issue, I can help you.
Check out some of the amazing hypnotherapy reviews which have been posted on Google Maps by some of my previous clients.
I am the owner of Quays Clinic in Royal Quays Community Center.
My first interest in hypnosis and hypnotherapy happened at about the age of ten when watching a stage hypnotist perform on television.
Why I Became A Hypnotherapist
After leaving the armed forces I started to suffer very badly with depression and had been taking a multitude of different anti-depressant tablets with no success.
A friend of mine suggested that I use self-hypnosis to overcome my symptoms of depression which were affecting my life. I decided to learn more about the subject of hypnosis and hypnotherapy.
This is where my journey began.
Self-Hypnosis Changed My Life
I read many hypnosis books and watched lots of hypnosis DVDs and put the information and advice to good use. With the limited knowledge that I had at that time I was astonished to see the positive changes in myself.
Using self-hypnosis probably saved my own life.
My Decision Was Made
I realized that I could help other people. My decision to become a hypnotherapist was easy.
After attending a hypnosis training course in County Durham I completed the practitioner course obtaining a distinction in clinical hypnotherapy.
I opened up my own business Quays Clinic of Hypnotherapy in 2005.
My Hypnotherapy Qualifications:
Member of The United Fellowship of Hypnotherapists Association (M.U.F.H).
Certified Instructor of Self-Hypnosis (Minnesota Institute (C.I.S.H).
Diploma with Distinction in Clinical Hypnosis (Northern College) (D.Hyp).
Thought Field Therapist (Northern College) (T.F.T).
Member of The American Alliance Of Hypnotists (M.A.A.H).
Registered (U.K.C.H.O).
Quays Clinic Hypnotherapy Gets Results

It has been many years since the start of my career in the hypnotherapy business where I have successfully helped many people to change their lives for the better.
I have helped clients with a wide variety of problems but specialize in stop smoking hypnosis.
Contact Quays Clinic Hypnotherapy

If you are looking to find professional hypnotherapy in Newcastle, Sunderland and Gateshead for help with stop smoking, weight control or stress management contact Quays Clinic today.
The cost of hypnotherapy is an investment in your health and wellness.
Ian Smith (Distinction D.Hyp) T.F.T  C.I.S.H
Quays Clinic of Hypnotherapy
Telephone: 0774 3353367