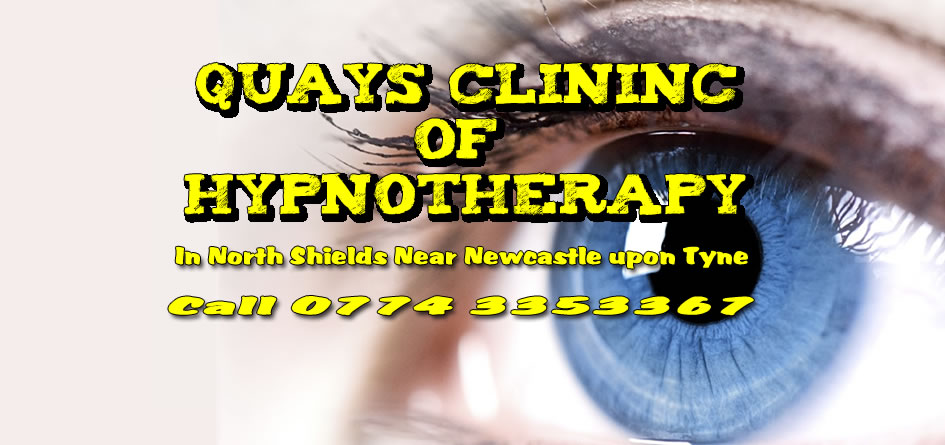 Quays Clinic Hypnotherapy has been the leading hypnotherapy clinic in North Shields near to Newcastle upon Tyne for over fifteen years.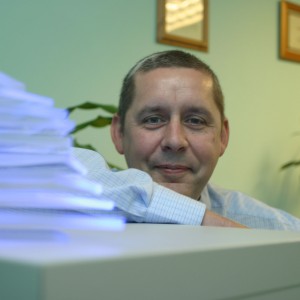 Hypnotherapist Ian Smith is an Internationally respected therapist who has over 135 five-star hypnotherapy reviews. Ian Smith is the owner of Quays Clinic at Royal Quays Business Centre, Coble Dene, North Shields (NE296DE).
Check out some of the amazing hypnotherapy reviews which have been posted on Google Maps.
After leaving the armed forces Ian Smith suffered very badly with PTSD and depression.
A friend of his suggested that he should use self-hypnosis to overcome his symptoms.
He did with amazing success!
Hypnosis Training
Ian decided to learn more about the subject of hypnosis and hypnotherapy and put this new knowledge to the test. He read many different hypnosis books and watched lots of hypnosis DVDs.
He eliminated all of the symptoms which were destroying his life.
Knowledge Is Power!
Ian quickly realized that he could help other people. He attended a hypnosis training course in County Durham obtaining a distinction in clinical hypnotherapy.
Ian has since become an Internationally respected hypnotherapist who has helped many of his clients to eliminate many different psychological problems.
Do not suffer in silence. Ian Smith can help you!
Hypnotherapy Qualifications
Ian Smith:
Member of The United Fellowship of Hypnotherapists Association (M.U.F.H).
Certified Instructor of Self-Hypnosis (Minnesota Institute (C.I.S.H).
Diploma with Distinction in Clinical Hypnosis (Northern College) (D.Hyp).
Thought Field Therapist (Northern College) (T.F.T).
Member of The American Alliance Of Hypnotists (M.A.A.H).
Registered (U.K.C.H.O).
Quays Clinic Hypnotherapy Gets Results!
It has been many long years since the start of Ian Smith's career in the hypnotherapy business where he has successfully helped many people to change their lives for the better.
If you need help with a psychological problem get the help you need today!
Contact Quays Clinic Hypnotherapy
If you are looking to find professional hypnotherapy in Newcastle, Sunderland, and Gateshead for help with stop smoking, weight control, or stress management contact Quays Clinic today.
Ian Smith (Distinction D.Hyp) T.F.T  C.I.S.H
Quays Clinic of Hypnotherapy
Telephone: 0774 3353367.