How To Increase Your Motivation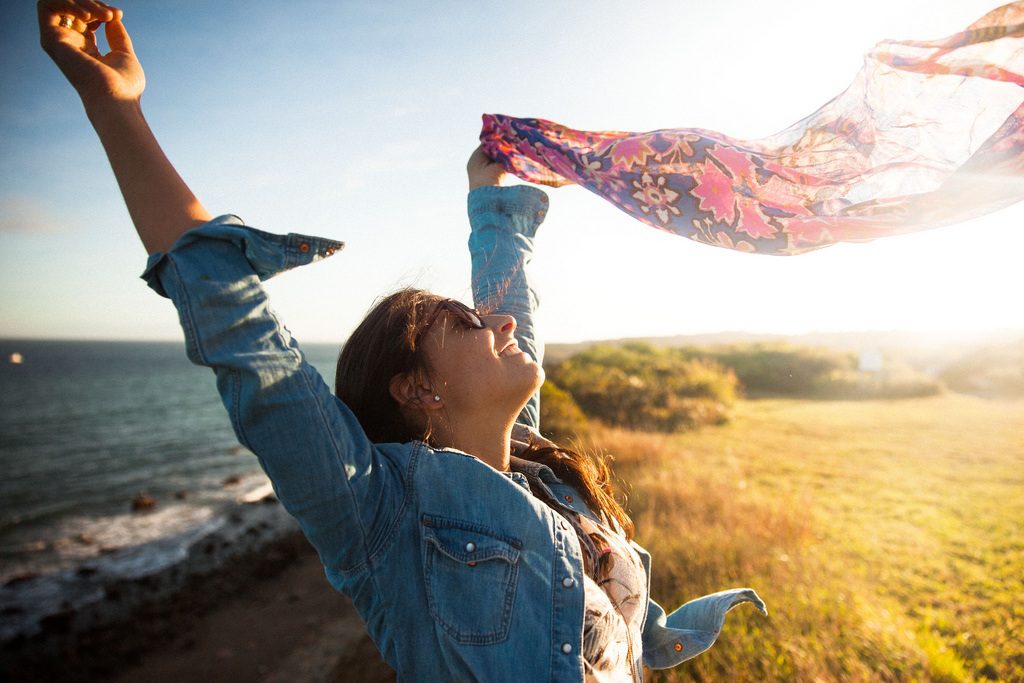 Are you looking to find hypnotherapy in Newcastle upon Tyne, Sunderland, and Gateshead for help to increase motivation at work or in your personal life? Quays Clinic in North Shields can help you.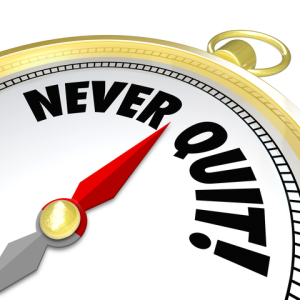 Is there something that you've been meaning to work on physically or cognitively about yourself which is stopping you from becoming very successful?
If you are asking these questions then these factors could involve having no energy, becoming extremely bored with something, and having a sense that things are becoming very routine.
When you lack motivation in your life don't just give up. Increasing your motivation can increase your morale which will enable you to become far more determined to succeed. You could also use hypnosis to increase motivation at Quays Clinic.
Set A Goal For Yourself

To increase your motivation you can start by setting an initial goal for yourself. You have to have something in life that you want to achieve. Your goal should also be something that can be realistically achieved and not something that you know is absolutely impossible.
If you find yourself needing to take small steps do so. Do not expect to become the manager of the department you work in overnight when you have just started working in the organization.
Set Reasonable Expectations
In our above example of wanting to become a manager, you must lay out a plan and set reasonable expectations for yourself. Focus on accomplishing your goals in three years and create a good business plan for yourself.
Questions To Ask Yourself:
How do you plan to accomplish your goals?
What tasks do you need to accomplish along the way?
Support – What will I need?
Where can I get the tools I require to succeed?
Reading over some of the other articles and posts we make in the Tips and Tricks section on this site. Following us on social media, Facebook, Twitter, and Instagram, or watching some of the videos we make or recommend on our YouTube channel, are great ways to get some answers to the above questions.
Design A Reward And Punishment System
You must be willing to take action to motivate yourself. Remember, you are your biggest fan. There has to be something great at the end of the rainbow for accomplishing your goals like a nice reward of some sort.
For some people, it may be a relaxing holiday, a night out at your favorite restaurant, or buying something special that you have always wanted.
Whatever your plan is write it down and make sure that you stick to it. On a smaller note, If you are motivating yourself to lose weight, every three weeks or so treat yourself with a day off exercising and indulge yourself in a little luxury of some sort.
You should also have consequences to balance your behavior and thinking out. There is no need to be cruel to yourself. Consequences allow you to have a choice and make better decisions.
Self-Talk Is Good

It may sound a little silly to some people, but again, you are your biggest fan. Talk to yourself and encourage yourself.
Tell yourself what an amazing job you have done. Many people believe that you can speak things into existence. So do not be worried about speaking up on your own behalf. Work on increasing your motivation every day.
Create your own personal business plan and do not give up.
Hypnotherapy In Newcastle

Clinical hypnotherapy is a wonderful way to boost your motivation to achieve success in your life. If you are looking to find hypnotherapy in Newcastle upon Tyne, Sunderland, Gateshead, or Co Durham to boost your motivation, call Quays Clinic today.
Ian Smith (Distinction D.Hyp) T.F.T  C.I.S.H
Quays Clinic of Hypnotherapy
Telephone: 0774 3353367.
About The Author