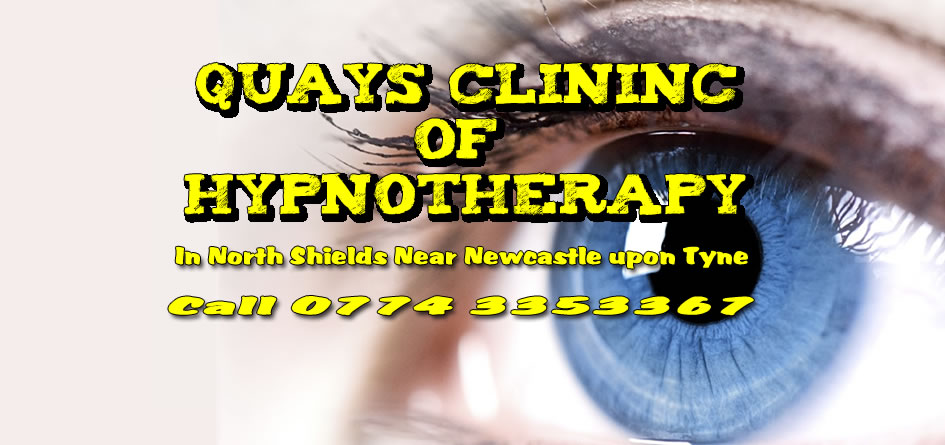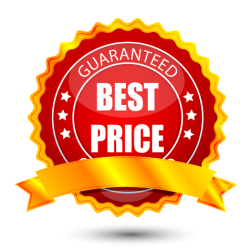 Quays Clinic does not charge by the hour, unlike other hypnotherapists in Newcastle who will give you a "guesstimate" as to the cost of therapy. The prices for all of our hypnotherapy sessions are listed on this page.
Quays Clinic has no hidden costs; we do not charge by the hour. You can make Payment via bank transfer or PayPal before your session or by cash credit card after each session.
We do not accept cheques.
At the discretion of Mr Ian Smith, consultant hypnotherapist, a session takes as long as it takes. Why? I recognize that clients are individuals; some need more time than others.
Viewing clinical hypnotherapy as an investment in your health and wellness is very important. I offer honesty and integrity and an excellent opportunity to improve your life. If you need help stopping smoking, losing weight or overcoming anxiety, feel free to call me to discuss your requirements.
I offer a 100% confidential hypnotherapy service.
How Successful Is Quays Clinic?
The only way that any therapist knows just how successful they are with helping their clients is by the number of referrals that they get from previous satisfied clients. Most of Quays Clinic's clients are referrals from previous happy clients.
Read our fantastic hypnotherapy reviews online.
Therapy Price List: Per Session 
Stop smoking hypnosis – single session £125.00.
Professional clinical hypnotherapy – single session £125.00.
Professional thought field therapy – single session £125.00.
Learn thought field therapy – single session £125.00.
Learn self-hypnosis – single session £

125.00.

Group bookings are priced on request.
Cancellations Or Missed Appointments
At least 24 hours' notice must be given when rescheduling or cancelling an appointment; failure to do so will incur a charge for the whole work.
It is your right to end the course of treatment at any time, no refunds will be given.